BOLTON ARENA, BOLTON | 21ST & 22ND MARCH 2024 | 10AM - 4PM
MORE EXHIBITORS TO BE ANNOUNCED...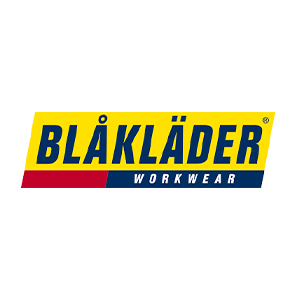 Blåkläder is a family-owned business that has been developing, manufacturing and selling workwear since 1959. It's become one of Europe's largest manufacturers of heavy-duty work garments, producing around 4,5 million garments a year at our own factories. Visit the stand to see the latest developments.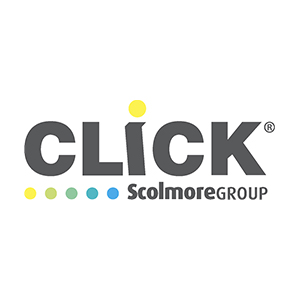 Click, part of the Scolmore Group companies continues to invest in their product offering. Matt Black finishes are now available in both of its Deco and Deco Plus wiring accessory ranges, adding the perfect contemporary look to any space. The new products will be showcased at the Bolton event. Visit the Click team to find out more about the range.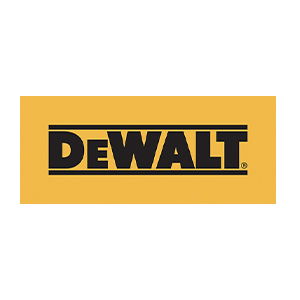 DEWALT is a market-leading manufacturer of premium power tools, accessories, anchors and fixings that provides a fully integrated system solution for various applications. Rely on DEWALT to get the job done, with a 3-year guarantee on the majority of power tools.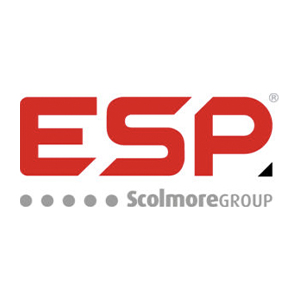 ESP, part of Scolmore Group has the experience and capability to cover large commercial projects with its fire and CCTV offering. All bespoke design plans are tailored to suit a range of large-scale requirements. Speak to the ESP team at the stand to find out more on how we can help on any upcoming commercial based projects.
GAP Lighting is a recognised leader in Smart LED lighting solutions and colour control systems. As the company celebrates 25 years in the industry, its love for lighting continues, as does its commitment to offering highly efficient multifunctional products created to be contemporary in design with unique features ideal for a wide range of project solutions.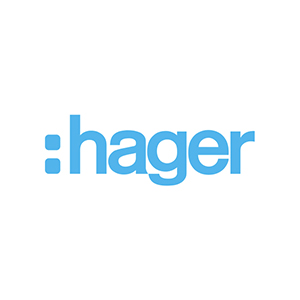 Hager will be showcasing its Power and Lighting board at the Bolton event. Available in 125A and 200A ratings, it is based around a new energy meter developed specifically to provide greater flexibility through different distribution board configuration options. The 200A Power and Lighting board delivers the greatest level application flexibility of any standard Power and Lighting board available today.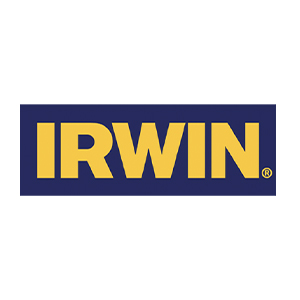 IRWIN TOOLS manufactures and distributes professional grade hand tools and power tool accessories worldwide for trade professionals who demand superior performance and durability on the job. IRWIN TOOLS' brand portfolio features user-preferred category leaders such as IRWIN®, Vise-Grip®, Quick-Grip® &, Marples®.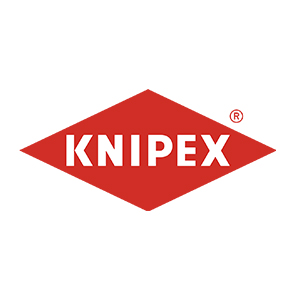 Kewtech manufactures innovative, accurate and reliable test equipment that enables the UK electrical industry to undertake testing obligations quickly and efficiently. All our installation testers are '18th Edition Compliant' and lead the way in ease of use, loop accuracy and repeatability of reading.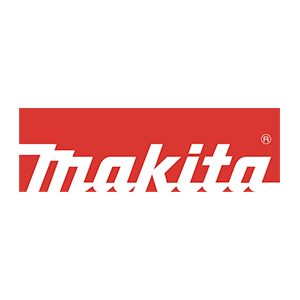 Makita, the foremost manufacturer of power tools in the world. With 100 years' experience, our products are lauded the world over for their performance and quality. From our safety solutions like AVT and dust extraction, through to our Lithium-Ion battery and charger technology, Makita is at the forefront of innovation.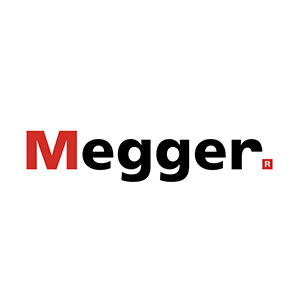 Megger will be exhibiting at every ELEX show in 2024! Along with the entire Low Voltage Installation range, this year we have a brand new Multifunction Tester to showcase, The MFT-X1. This new generation of tester is a must have for any electrician, installer or contractor.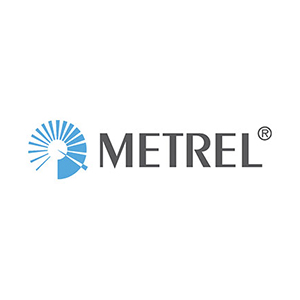 Metrel was established in 1957 and has become one of world's leading manufacturers of measuring and testing equipment. It is one of the few companies in our industry that develops and manufactures products at a single location, starting with design and ending with final assembly, quality control and calibration.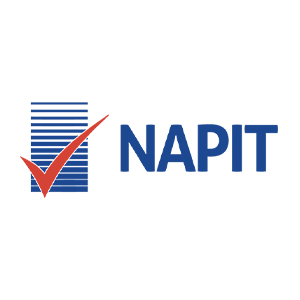 NAPIT pride themselves on their technical excellence and share this knowledge with their members. Take advantage of NAPIT's show offer and get access to this knowledge with our 'Grab your £50' offer. Head over to the NAPIT stand to sign-up and spend your £50 on NAPIT Training, NAPIT publications or aa NAPIT FastTest license.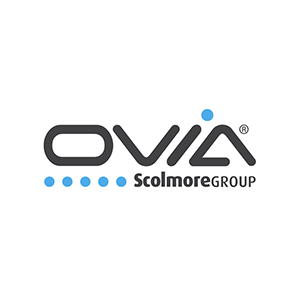 Ovia's Inceptor U-Lite, a linear LED utility luminaire, is a non-corrosive design and protected against the elements. Fittings are available in 3 different lengths and each length is available in a single lamp and a twin lamp equivalent output. The U-lite comprises a slimline design, easy install, pre-fitted anti tamper clips, CCT Switchable and emergency control gear.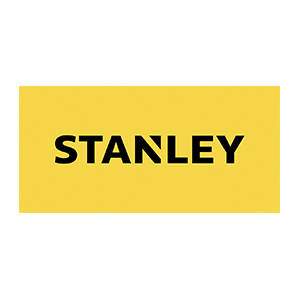 STANLEY® is a leading global manufacturer of hand tools, power tools and accessories, and a flagship brand of the Stanley Black & Decker Corporation. STANLEY® Tools works alongside real tradespeople every-day to make sure its tools for trade are designed to help you give your best to every job.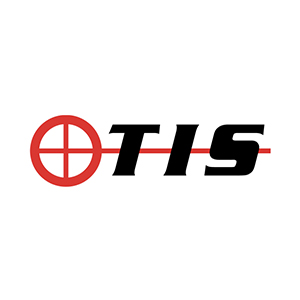 Visit the ALL NEW TIS stand at every ELEX show throughout 2024. In addition to Safe Isolation, Fixed Electrical Installation, Power Quality, Environment & PAT testing equipment, we will be showcasing our market leading Solar PV & multi award winning EVSE measuring instruments. Of course - special deals will be available on the day.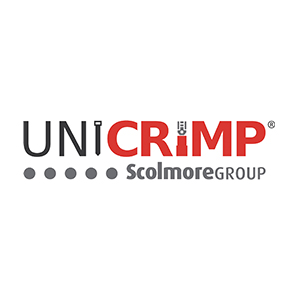 The UK Field Service team is led by Field Service Management solution experts and have over 15 years of success delivering FSM solutions for some of Europe's LARGEST Service Companies in the UK and Ireland for industries such as Railways maintenance, HVAC, Plumbing, Property Management, Hospital Facilities, Fire protection, Appliances installation and repairment, alarm and security, and more.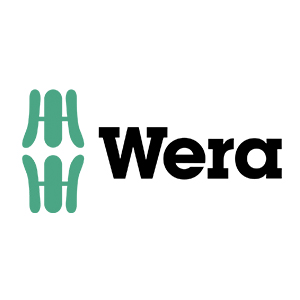 Wera is a leading global manufacturer of screw-driving tools, known worldwide for their innovation, functionality and unbeatable level of quality. Each product is designed to challenge existing standards and push boundaries, to ensure the user experience is easier, safer and full of joy!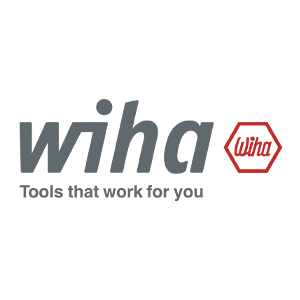 Wiha seeks to make daily life easier for users with a product assortment of innovative hand tool solutions geared towards user needs. This is why Wiha develops, designs and manufactures products that meet the strictest requirements for quality, functionality, durability and ergonomic design. Visit the stand to see the latest products available.
BOLTON ARENA
ARENA APPROACH
HORWICH
BOLTON
BL6 6LB
BY CAR
The arena is close to the M61 and is easily reached by car. Parking is FREE for 300 cars for up to 3 hours.
BY TRAIN
Horwich Parkway Station is the closest station to the arena.